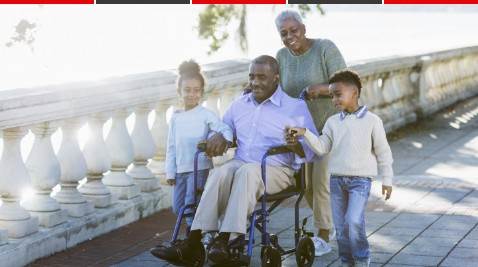 Wheelchairs
– Neck and Back
– ROHO Cushions
– Seatbelt
– Brakes
– Anti-Tip
– Heel loops
– Elevated foot rest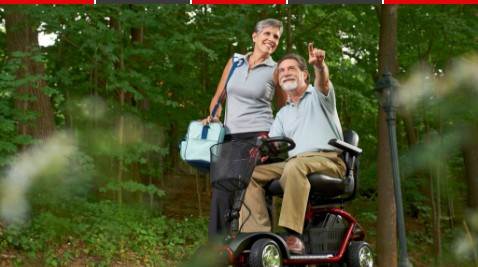 Scooters
– We offer a variety of styles to choose from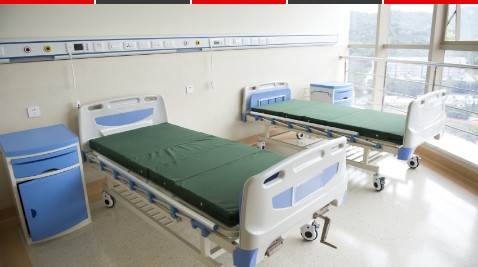 Hospital Beds
– Semi Electric
–Various mattress selections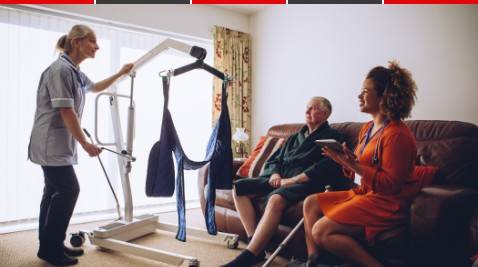 Patient Lifts
– Manual Lift
– Slings
– Convenience Options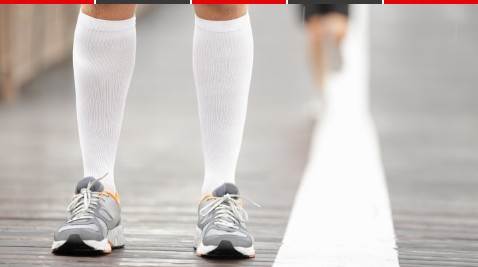 Compression Socks
– JOBST
– ACTIVA
– Diabetic Shoe Available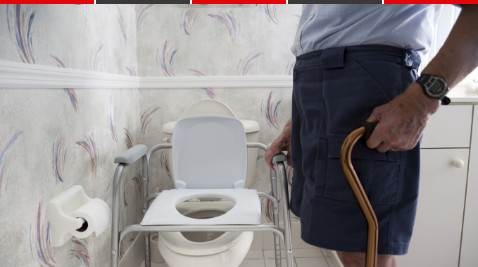 Incontinence Supplies
– Diapers
– Under pads
– Raised Toilet Seat
– Commode Safety Rails
– Drop arms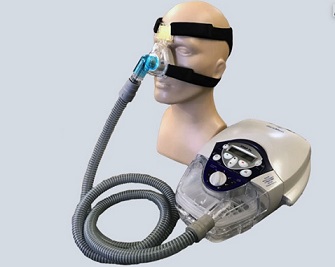 CPAP Machine
– Full line of supplies
– Respironics
– ResMed
Oxygen
– Concentrators
– Portable Concentrators
– Tank Exchange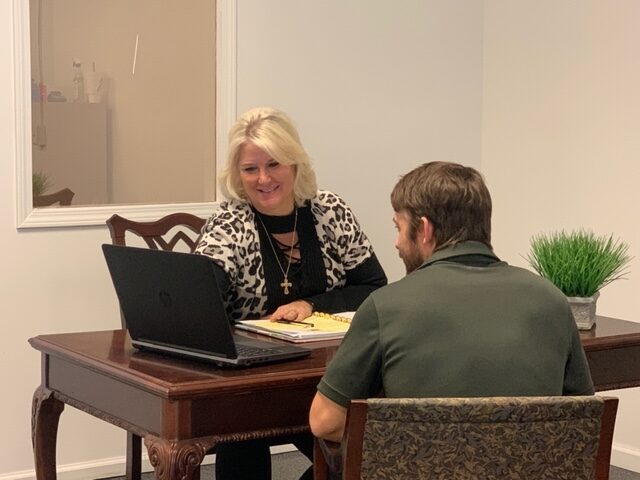 Welcome to New Horizons Medical Supply
Our mission at New Horizons Medical Supplies is to align compassionate care for the patient with professional and helpful guidance to the caregiver.
New Horizons is a new, fresh and innovative approach to helping people in Camden county adjust to changes in their lifestyles do to unforeseen circumstances. Our product availability and experienced staff are ready to help determine the best devices to ensure maximum comfort while enabling the best quality of life. While providing comfort the patient is the ultimate goal, our experience affords us the compassionate understanding from the caregiver's perspective. We are able to facilitate the caregiver with established appointment times in our office, in home consultation and quick delivery and service.
We are a locally owned business who care very much for our community. We not only work here, we play here, go to school here…..and we go to Church here. We are HERE to help you!
SCHEDULE AN IN-HOME CONSULTATION
STORE HOURS
Time: 8:00 AM- 5:00 PM (Monday – Friday)